Newsroom, the news of the Foundation
Distribution: Quranforsoul meets Ghanaian muslims
May 12, 2021
Our distribution program in Ghana took place in February 2021, thanks to the support of our local partner, SICO DEVELOPMENT FOUNDATION. Indeed, due to the epidemiological conditions, our team was not allowed to travel to Accra, the capital of the country, where the distribution was organized. Nevertheless, a first delivery was made with great success to a certain number of schools. In April, during the month of Ramadan, the operation resumed with a total of 15,800 copies delivered by hand.
A bilingual Arabic/English versionGhana has a population of about 30.4 million, of which about 20% are Muslims, mainly Sunnis. In the north, Sunnis make up 60% of the population. As the official language is English, the version of the Noble Qur'an selected for the occasion included an English translation. In our exchanges, we discovered with great pleasure a peaceful community, firmly anchored in its religion and love of the country. As soon as conditions permit, we will return to this magnificent country, the birthplace of Kofi Annan, which enjoys a very positive image on the international scene and which was notably chosen by President Obama for his first trip to Africa in July 2009. Ghana had one of the highest growth rates in the world in 2019 (6.5%); the economic crisis caused by COVID-19 has led to a downward revision of the IMF's outlook, which predicts 1.5% growth for 2020. Ghana and Islam, 700 years of historyGhana is a West African republic bordering Côte d'Ivoire to the west, Burkina Faso to the north, Togo to the east and the Gulf of Guinea to the south. Although Islam has a very distant origin in West Africa (9th century), its establishment in Ghana dates back to the 15th century. Since then, the number of Muslims in the country has increased considerably thanks to the gradual arrival of Muslim traders, especially in the northwest. Ghana cultivates a delightful harmony between its different faiths. Supporting QURANFORSOUL allows us to pursue this fundamental missionAccess to the Qur'an is not a given in every country. And while you may own several copies of the Noble Quran, many families and communities do not have this privilege. Through your donations, you will help us produce and distribute millions of Qurans to all Muslim communities, worldwide.
NEXT ARTICLE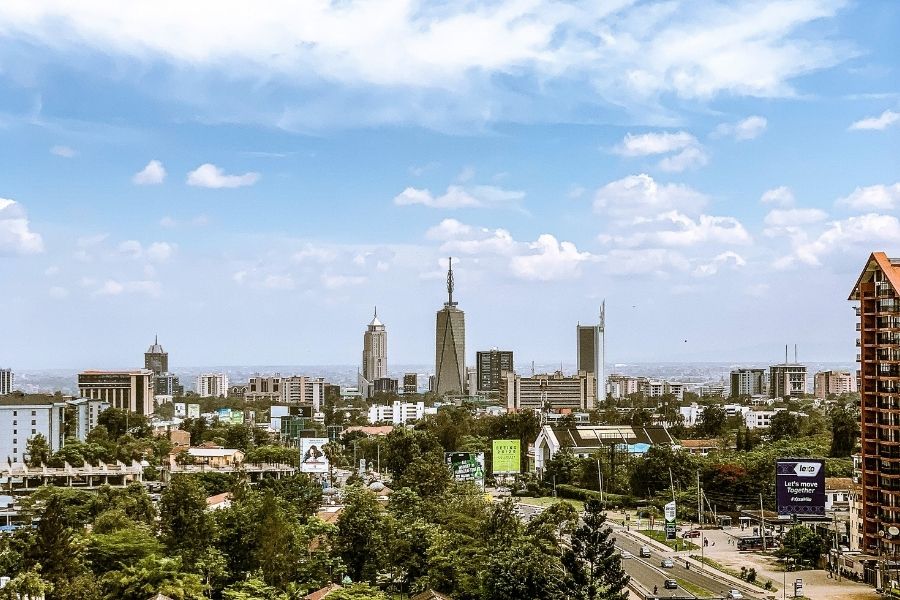 Distribution: Kenyan islam is thirsty for the noble Qur'an
Between December 2020 and January 2021, QURANFORSOUL successfully distributed 218,000 copies of the Noble Quran in many provinces of the country. The success of this local operation is due to our local partner, Al-Muntada Association for Kenyan Development. We would like to express our warmest thanks to them.
More